Welcome to AKL Discount Movers
Your Affordable Auckland
Moving Company
Akl Discount Movers provides a comprehensive moving service, and specialist furniture moving service for residential and commercial clients throughout the Auckland area.
We also move homes and offices between Auckland and other centres in the North Island.
If you need to move – talk to the friendly, professional team at AKL Discount Movers.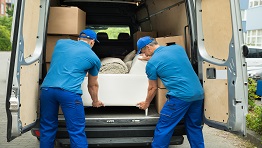 At Auckland Discount Movers we provide restricted carrier liability insurance up to $2 Million lost for one incident, for your peace of mind.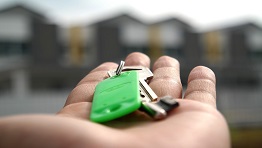 We are proud of our affordable prices (we provide service for value).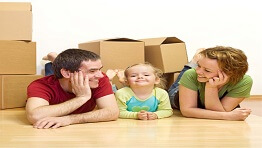 We are approved as a Government supplier for WINZ – simply tell us when you ring up that you would like a quote for WINZ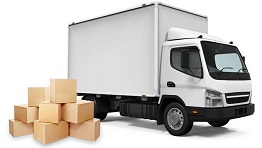 For added convenience for our busy customers we have the same rate 7 Days a Week – including
public holidays
Rates
Large truck and with tail lift and two men $100/hour, Call out fee applies
Super jumbo cargo van and two men $90/hour
Fixed rates for intercity moves around the North Island
Same rate every day regardless of public holidays and weekends
Our Moving
Services Include:
All household furniture and goods
All office furniture and goods
Fragile items
Pianos
Spa pools
Art works and other precious items
Why Choose Us ?
We pride ourselves on our affordable prices for moving furniture and boxes
We're experienced with moving delicate, fragile or complicated items
We provide reliable, cautious, expert movers
We operate seven days a week from 7am to 11pm
We are a registered and approved supplier for WINZ We have restricted Carrier Liability Insurance. Akl Discount Movers — for a fast, efficient, professional moving service throughout
Auckland and beyond.