Residential Moving Services
AKL discount movers offer a variety of large package moving house services in Auckland. We aim to provide you the affordable and top class home moving services. We aim to provide you with affordable service options to enhance your move experience.
These bundles give expanded worth assurance and alternatives for extra cleaning and specialized administrations. Regardless of the size or goal, AKL Discount movers always meet your moving needs. Our point is to constantly offer you quality in spite of fast and proficient private moves. You can see easily with the reviews and positive aspects of our client inputs.
As an expert moving organisation, we offer a complete moving administration for all the customers. What's more, we go with you during your private move as indicated by your desires. You choose the varies of the vehicle which can be suitable for you and how much our migration partners will take care of your move.   
So you can get a first positive impression for your house moving to Auckland, you call or visit you on location to ensure all the safety features according to your needs. In this manner, you will get a separately custom-made to your arranging.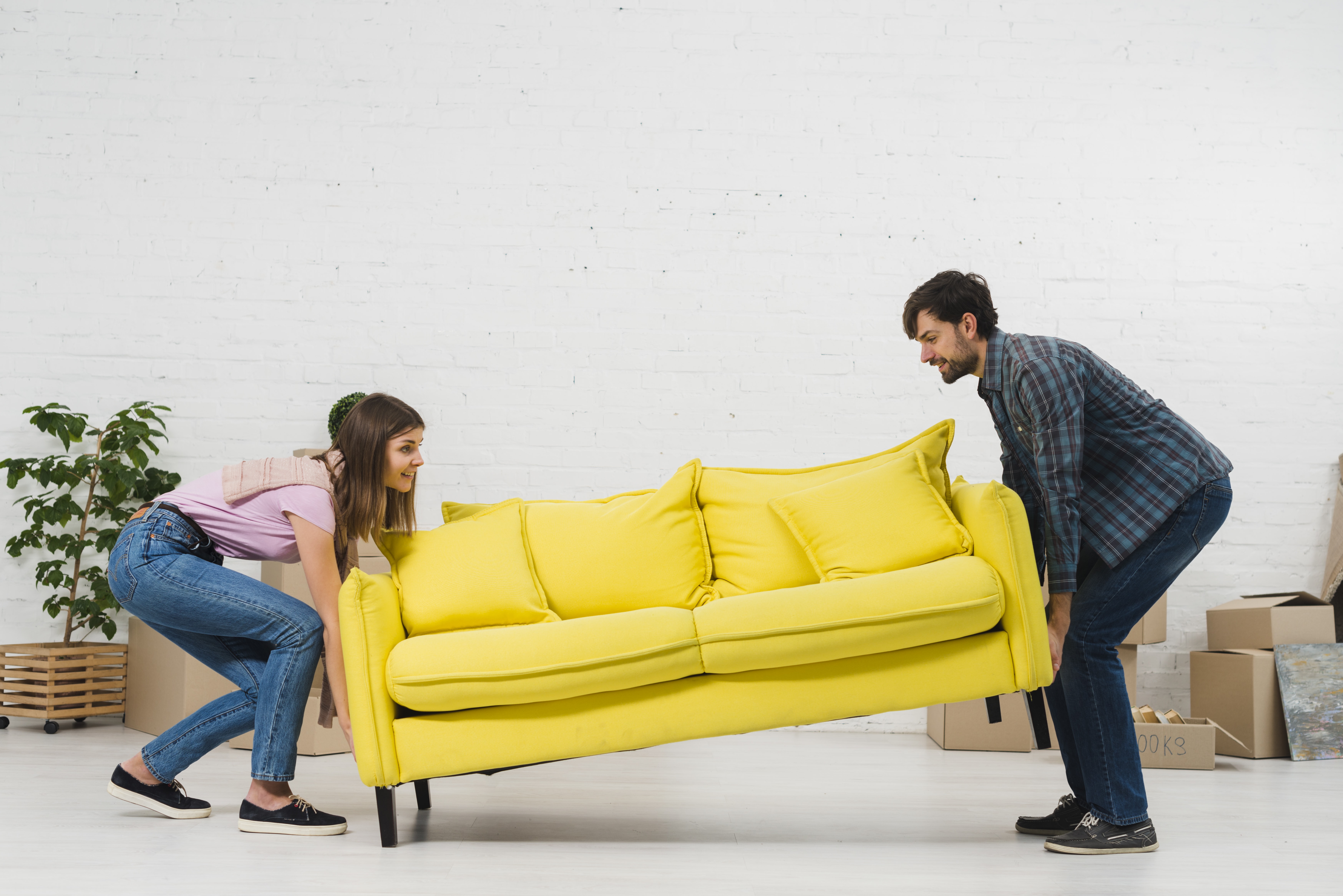 If you have chosen us for the private moving in North Shore, obviously, we will do your house moving totally as per your desires. So you can sit back and relax during the move and let our experts complete the move for you.