Professional Packers & Movers Service
We are specialists furniture movers, moving homes and offices throughout the Auckland area and between Auckland and other cities in the North Island.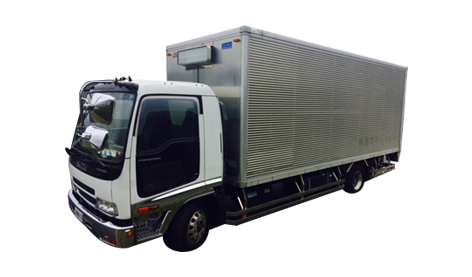 $95 per hour for Large Truck
with tail lift and two men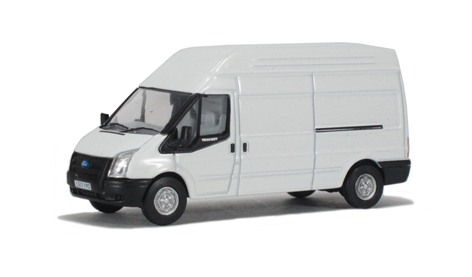 Super jumbo cargo van and two men
$80 per hour or one man $70 per hour
Minimum $50
Call Out Fee Applies
Being the portable and most reliable service who give you comfort to move your home on wheels. The most reliable furniture moving services in Auckland trusted by its numerous clients from all over the part of New Zealand. The team of AKL discount movers provides you the professional packers and movers services to accomplish the dream of your household items while shifting. With the excellence of superiority for imparting the services of moving and shifting, our professional and skilled team ensures to shift your household items securely and safely.
Residential
Difficult access is no problem to us, we can access any home, 1-4 bedroom house, apartment, flat or shed that you may have in the Auckland region. We can do single, or multiple, truck loads depending on your requirements and will also move
single items.
What we do:
Disassemble furniture
Pack your belongings
Transport them
Reassemble furniture
We arrange your belongings where you want them
Learn More
Commercial
Is your company moving office, showroom, retail store or warehouse?
If the answers 'yes' then leave the rest to us!
What we do:
Dismantle your belongings
Package and wrap them up safely
Securely transport them to your new destination
Set your furniture up in your new space so you can commence trading asap
Additionally we can deliver furniture, whiteware or other items to your premises so
you can purchase new items without worrying about their transportation.
Learn More
Special Items
Not all items are created equal, with this in mind we know some of your possessions require a bit of extra-special attention. Just let us know what you'd like to move and we'll create a strategy of wrapping, packing, transporting, delivering and assembling your prized possessions. We have special equipment such as trolleys, ramps, blankets and harnesses to protect your belongings.
Some special items include:
Pianos
Art work
Packing for Billiard Tables
Packing for Exercise Equipment
Plants or pot plants
We can also pick up items, such as from Trademe or a furniture showroom, that you
can't easily transport yourself.
We Supply Moving Boxes
We provide boxes on request:
Average Box $3.50
Large Box $4.50
Billiard tables
Exercise equipment
To promote recycling, second hand boxes are free!